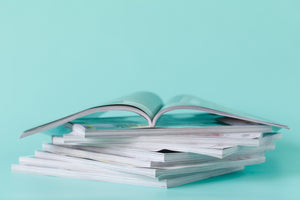 While the world is on hold due to the corona virus, I understand that all or most photoshoots and events have been cancelled. To make things a litt...
I am so happy and excited to announce this special edition issue theme: PETS!!! I know there are so many others that love their pets just as m...
We are currently taking submissions for our Valentine's Day special edition issue. I figured there are so many beautiful Valentine's Day pinup...